Rasha
Member Since 14 Nov 2009
Offline
Last Active Private
About Me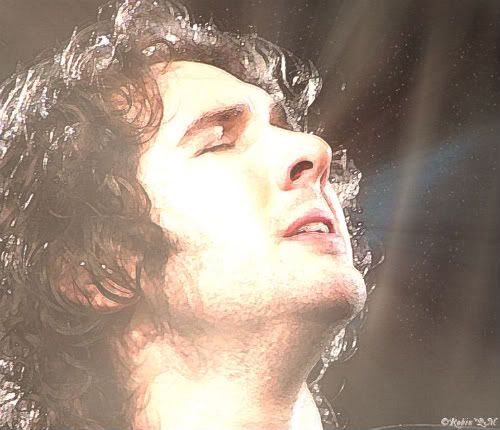 Hiii

My name is "Rasha" and it means "the child of the gazelle"
I'm an arts lover, and a music ADDICT, and i always say "Life That's Out Of Music, Is A Life That's Out Of Life"
I write long novels, poems, dissertation about life in general... i compose, sing, act, paint, dance, but i keep all of that to my self, never published anything! maybe cos i'm so shy ! *which i wish to get over it someday*
I'm very friendly, optimistic, romantic and realistic in the same time, i looove to draw a smile on people's faces and make 'em happy, that's my biggest joy!
I love horses so much, wish to own one in the future, cos they such a lovely and sensitive creatures!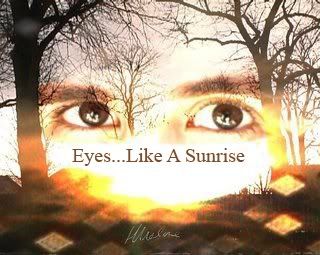 I always love to keep hope and faith in life, i've been through a lot, but after all, i believe that i will accomplish even if only one of my dreams,,,
I have a beautiful, quiet, music loving family of four members, me, my elder brother *who people say that he looks like Josh* but not what you think anyway image, my father, and my amazing great mother, who means everything to me...



I used to listen to classical music since i was a child, and i loved piano, violin, guitar, Cello , and so many instruments, and when i heard Josh for the first time, i felt that his voice gathers all the instruments that i love, and even more, his phenomenal breathtaking voice gathered the beauty of life and the passion for love and the pain of dote, that's how rare, unique and outstanding his voice is.....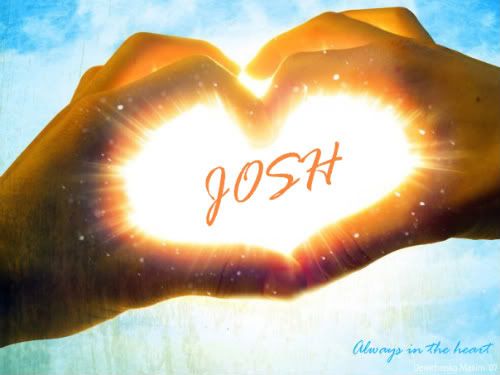 Actually Josh's voice, performance and music made me forget about the music i heard before, and made me listen to no one but him for a big while, till now, a day can't pass without listening to him, as his music possesses your soul and you become excessively obsessed about this great unique phenomenon of his, he makes you smile, gets you hope, inspires you for the best, makes you crave for tomorrow, and without a doubt, saves you everyday from falling... so, i'm truly, extremely, greatly grateful and thankful for Josh's being in my life...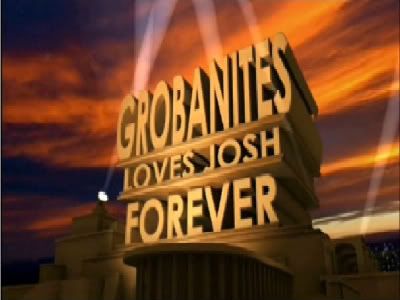 I'm really proud to be among such wonderful people, in one community that gathers the best fans all over the world to share ONE LOVE, and it's the "Love Of Josh" , so thank you for being my family...
And thanks Josh for being in our lives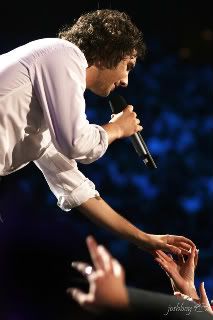 ---
Community Stats
Group

Members

Active Posts

119

Profile Views

6,685

Member Title

Advanced Member

Age

28 years old

Birthday

September 15, 1984

Gender

Female

Location

Grobania, Egypt

Interests

Joshing, Writing, reading, listening & creating music, dancing, drawing, acting, and making friends!
Viewing Profile: Rasha